[Free Video] Automate Your Email Funnel For More Sales In Less Time
What is it? An email marketing service provider. It gives you the ability to collect leads via forms, create an autoresponder series and send out email broadcasts. It also helps you track your conversions and provide you with reliable email deliverability.
Here is what you can expect to get with Convertkit:
Clean, intuitive interface.
Perfect for implementing Content Upgrades.
Tag based (as opposed to list based like Mailchimp).
Easy to implement marketing automations.
Not charged for duplicate subscribers.
Automatic double-opt-in when using lead magnets.
Use tags to personalize emails.
Zapier integration.
Development team is constantly adding new features.
Automation is the future of email marketing, and done right, can really give you precise control over the emails you send to your list, resulting in more conversions and sales for your business.
Click here to see if Convertkit is the right fit for your business.
New to email marketing? Try the FREE Version if you have less than 100 contacts.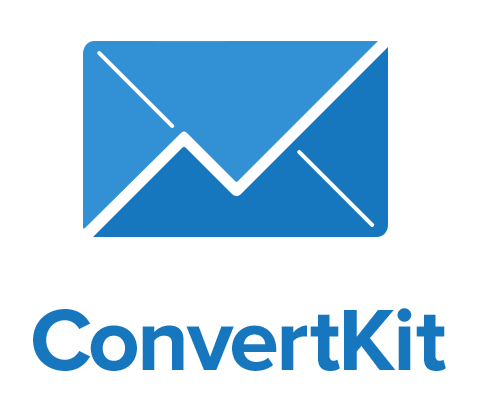 What is it? It is a software that lets you design and create sales pages, landing pages and it lets you manage your entire sales funnel in one place. You can create seven types of funnels with the help of Clickfunnels
With ClickFunnels you can easily create:
Optin/Lead Capture Funnels – Used to capture email addresses of your visitors and grow your mailing list.
Sales Page Funnels – Create this to sell products and services, with the ability to add any upsells/downsells to your sales process.
Webinar Funnels – Useful for helping people register for your webinars and allows you to host auto webinars so that your prospects can get access to your training on demand.
Membership Sites – Generate a recurring income by creating a full-blown membership site.
Don't have a website? No problem you can build one using clickfunnels and more.
Click Here to Grab Your Free 14-Day Trial Today to see if Clickfunnels is the right fit for your business. 
Quick question? Would you like to see what a funnel that's currently making $17,947 PER DAY (not per month) looks like? Click here to check out Funnel Hacks. 
It's going to show you the behind the scenes of this funnel (you'll see each of the pages, and why they work so well). Now, this funnel is in a strange niche, but you can use the framework to build out million dollar funnels selling info products, coaching program, local services and more…Register Here 
What is it? ZOOM is a High Definition video conferencing and desktop sharing software.
It gives you 40 minutes of free service for each conference session with up to 25 participants (with unlimited time for One-TO-One calls) It is an excellent webinar platform to consider.
You can use it to record your client meeting, to record training so that you can use to generate leads and sales in an auto webinar format.
Zoom unifies cloud video conferencing, simple online meetings, group messaging, and a software-defined conference room solution into one easy-to-use platform. It offers the best video, audio, and wireless screen-sharing experience across Windows, Mac, Linux, Chrome OS, iOS, Android, Blackberry, Zoom Rooms, and H.323/SIP room systems. Founded in 2011, Zoom's mission is to make video and web conferencing frictionless.
Click here to set up your FREE Zoom account and see if it is a good fit for your business.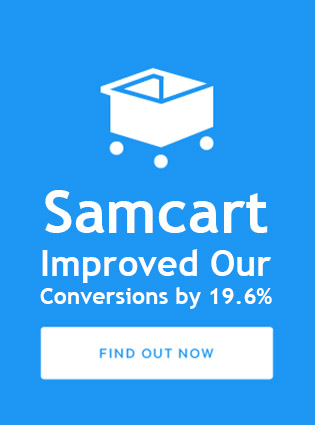 Look at all the ways Acuity Scheduling can help you transform the way you do business:
It Gives Your Clients the option to View Your Real-Time Availability and Self Book Their Appointments
Pay Online
Reschedule
Integrate with other Time-Saving Tools to Run an Efficient + Profitable Business
Collect everything you need to know about a client as soon as they book. Prompt new clients with intake forms for different types of services have all of their information neat & tidy in one place, and log-in any time you need to remember what allergies Johnny has, or what Janey's kids are named again?
Be in full control of your availability, 24/7—literally. Manage multiple locations or employees, only show your clients the calendar you want them to see, and block out any dates you'll be taking off for all the biggies: Earth Day, Flag Day, Donut Day. The usual.
Nix embarrassing scheduling mix-ups. Calendars auto adjust for time zones, clients can easily cancel & reschedule themselves, and you'll never be left scratching your head trying to remember if it was for 2 o'clock or 4 o'clock. (Or maybe even 6?)
Gain an instant professional edge and compete with the big guys. No matter how small your business.
Automatically send branded & customized confirmations, reminders & follow-ups—via email or text message—and even accept payment and tips via Stripe, Square, PayPal, Braintree & Authorize.net with the click of a button. After all, you're sophisticated like that nowadays.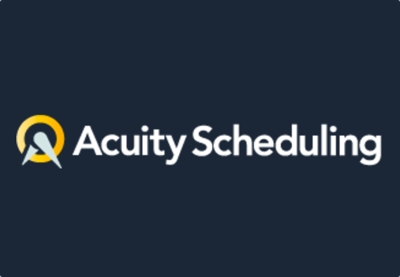 Books That Has Helped Me Triple My Income 
*Links with a star next to it are affiliate links. I get a small commission if you purchase anything through the affiliate link.