32 Business Start Up Hacks [Cheat Sheet] For Entrepreneurs Who Want to Make Money Now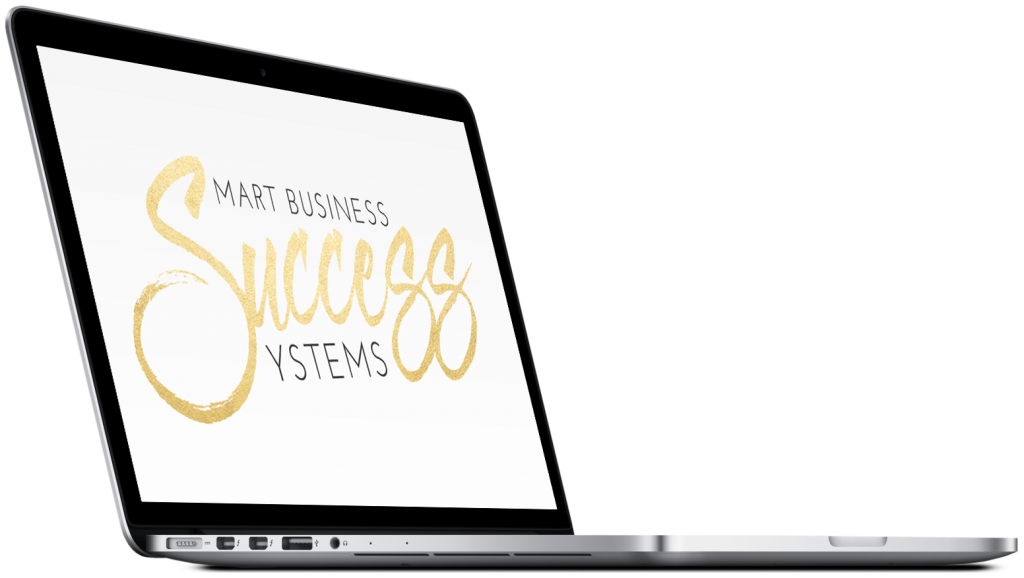 SMART BUSINESS SUCCESS SYSTEMS
The first end to end system that shows you how to use Buyer Psychology to streamline your sales, marketing, and order of operations so that you can attract, convert, and retain more paying clients with ease in 42 days or less without having to be sleazy, beg, or offer discounts.
This is for you if you are ready to Master the Art of Client Management & Start Dominating the entire Sales Process.
Product Creation Masterclass
Learn how to create your first or NEXT digital product to sell and discover how to create reoccurring revenue and retain your best clients. This course is on demand not live.
WHAT YOU CAN EXPECT TO LEARN
Lesson 1: How to create + promote your 1st or NEXT digital product to sell

Lesson 2: Systems + Processes to Optimize The Sales Process

Lesson 3: How to Leverage Social Media to Start + Grow Your Biz

Bonus: How to Create a Client Success Path so that you can generate reoccurring revenue streams
Investment $197 

WHAT PEOPLE ARE SAYING ABOUT THE PROFIT PLANNER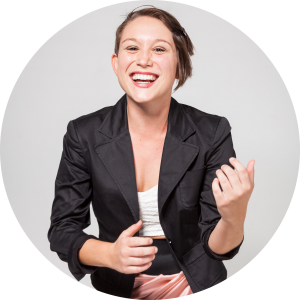 The profit planner helped me gain clarity of my vision and create a plan of action to connect with my ideal clients. The discovery exercises inside the planner made me answer the uncomfortable questions about myself and by business. This workbook guided me to feel confident about exactly what I offer and why. "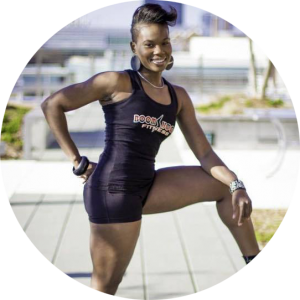 The Profit Planner will force you to do the FOCUSED work that you have been dancing around getting done. It causes you to look at your business from various angles so that you are being effective and profitable. And yes it is a workbook of detailed activity so be ready. You'll love it though.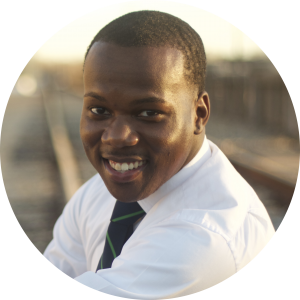 The Profit Planner helped me gain clarity and showed me that, "Benjamin you have what it takes. Answer the damn question and keep going. Trust me." That's what I kept hearing as I continued to read and write. I recognized I do have what it takes. I have someone waiting to hear my story and instruction. My client needs me and I need them. This Profit Planner should be in someone's bookstore because the content is eye-opening. By working through the exercises it showed me that I always had what it takes and that material is there, I just needed to release. It showed me I was making entrepreneurship too hard! Now I am clear about my client avatar. I know what my unique offering is to offer to the marketplace. I'm hungry, coachable, and ready to make some money while transforming the lives of millions! #YesYES!!!!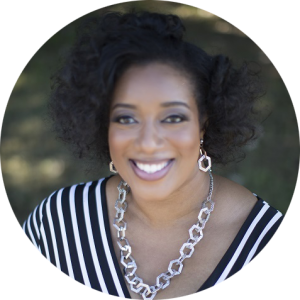 I loved the profit planner. It's like the BIBLE of business. It honestly gave me so much confidence and made me think of additional ways to be more customer-focused, efficient, and consistent for my clients.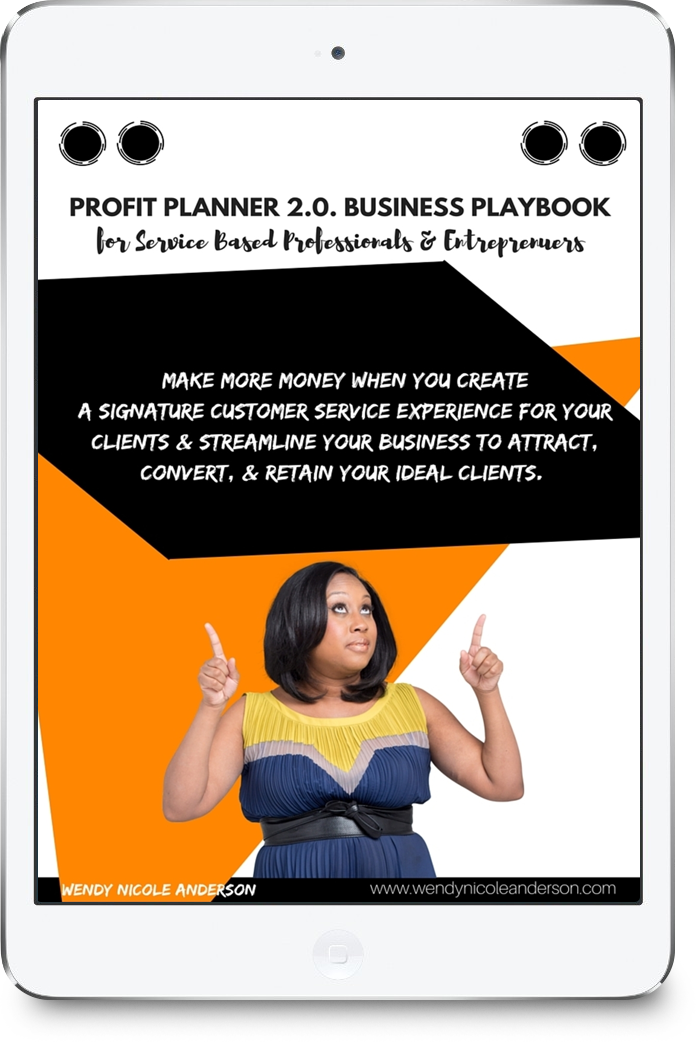 PROFIT PLANNER 
Systematically helps you brainstorm ways to monetize your ideas and position your services and products so that your ideal clients want to buy what you offer. It walks you through discovery questions and provides you with rich content that will help you sell your products and services with ease.
No more trying to figure out how to create demand in the marketplace. It takes out the guesswork and helps you connect the missing dots in your business.
What is the Profit Planner?
A downloadable PDF Fillable workbook

Loaded with discovery exercises that will help you establish brand clarity, client avatar (ideal client), and a Signature Customer Service Experience

It is action packed with content that will help you create a profitable website, editorial calendar, copy tips, money makers (multiple streams of incomes), and business growth strategies

So you will get a mix of exercises and no fluff how-to content
When you complete this Profit Planner here is what you will be able to walk away with:
A clear understanding of what you offer to the marketplace and why clients should work with you

Who you want to serve and the best ways to attract and convert them into paying clients

How you want or will service your ideal clients
30 DAY CONTENT CREATION CHALLENGE 
Is designed to help you create the right marketing messages and signature customer service experience so that you can attract more paying clients with ease.
How can the content creation challenge help you grow your business?
The challenge is designed so that you can learn how to create content that inspires your audience to take immediate action and more.

Learn 3 High level techniques to convert sales using social media (The exact process I use to generate $5k or more per month in my biz)

For 30 days I will send you one email per day jammed packed with writing prompts and exercises that will inspire you to create content that will speak directly to your ideal clients.

If you are not seen and not sharing the right information with your ideal clients you are at a disadvantage and probably won't hit your income goals this year.

[Bonus: Video Training] How to create a self hosted e-book from scratch at no extra cost to you
When you complete the 30 Day Content Creation Challenge here is what you will be able to walk away with:
How to position your products + services in the marketing to be seen by the right ideal buyers
Investment $97