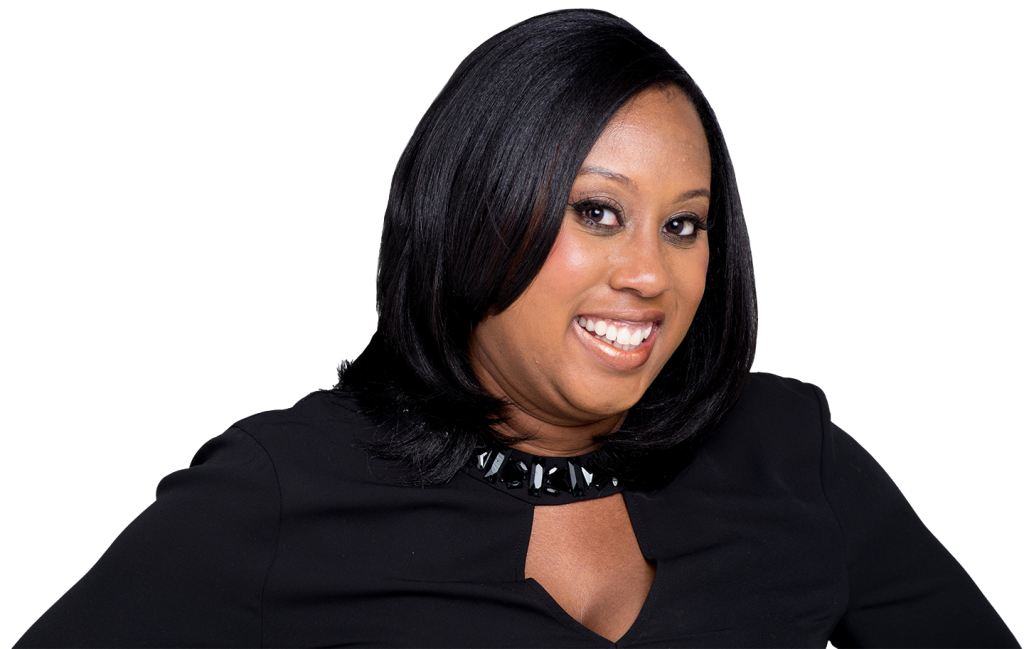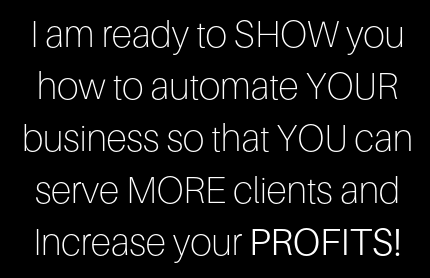 [Training Video] How to Engineer Predictable Revenue & Results for Your Business

I CAN HELP YOU IF
You have started your business, and you know how to do what you do, but you don't have a standard automated process for clients to hire you. You don't have an onboarding or follow-up process in place. Hell, you get stuck at asking for the sale and when your client says yes you don't have a fulfillment game plan in place to service them. You are trying to figure out how to increase your visibility in the marketplace so that you attract clients who are emotionally and financially ready to work with you.

You are undercharging, overworked, and don't know what resources and tools you should have in place to manage + grow your business. The demand for your services and products is there, but you can't handle it because you have not taken the time to create a signature customer service experience.

You have a steady flow of paying clients and you are maxed out on 1:1 work. You want to learn how to leverage your expertise, work with the right clients and set up multiple streams of income.

YOUR LIST OF WANTS INCLUDE:
You want to leverage your expertise in front of the right audience so that you can command your asking price and create infinite demand for your product and services

Increase revenue and improve client retention

Increase productivity and predictable outcomes at every level of the customer's journey

You are tired of recreating the wheel every time you acquire a new client. You want to plug them into a system and a process so that your business can run on autopilot
You want to figure out how to package your expertise + ideas and make money from it

You want to create a systematic approach to doing everything in your business

You are ready to get clear and concise about what you do, who you are, who you serve, and how to manage your business

You want someone who will tell you what to do to make your business profitable and efficient now, not jerk your chain and feed you b.s.
Stop operating your business like an amateur. It's time to do BIG business and wow your prospects before they buy and deliver a signature customer service experience that creates instant lifetime paying clients that rave about your business. It's time to transform your business model and start landing lucrative deals that will position you as the go-to powerhouse in your industry. It's time to up-level. Let's Chat!
xo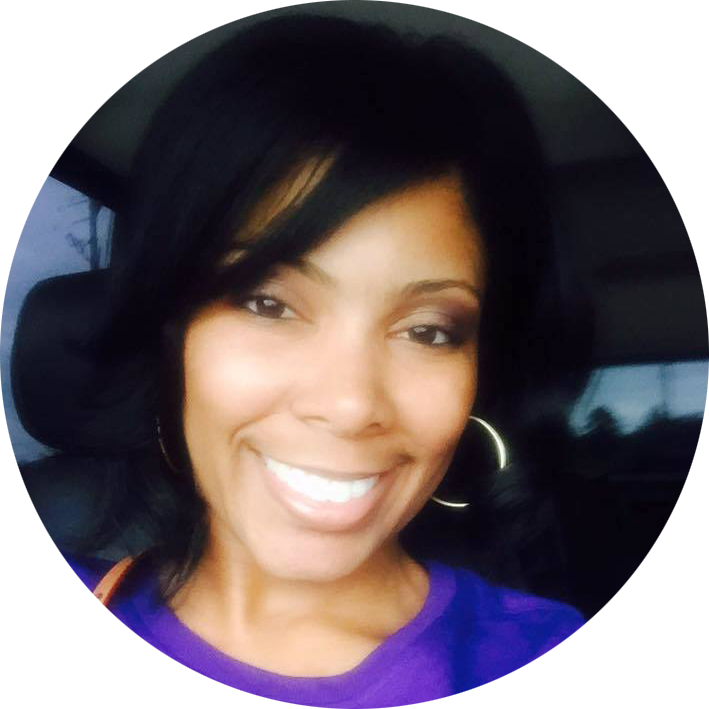 Wendy gave me systems and processes to cut my work time in half and position my business for growth. She was thorough, gave valuable info and resources, and exceeded my expectations.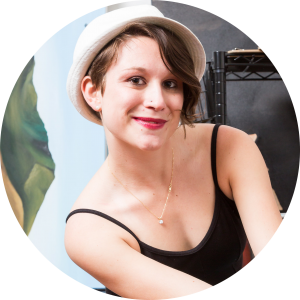 When I came to Wendy, I was all over the place. I had been in business about five months and was just letting things "happen" to me. I didn't have a clear vision or strategy for how to get where I wanted to go.

Wendy helped me to dig deep. To ask myself some tough questions and get crystal clear about exactly what I do and why I do it. She gave me actionable tasks and due-dates to do them by, kept everything organized, and was an amazing support resource in between our calls. Now I am confident. I feel less scared and overwhelmed by the whole entrepreneurship game and I can tell you EXACTLY what I do and why I do it.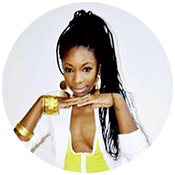 Wendy gave me a strategy to improve my businesses. The very next day after talking to Wendy, I received a glowing testimonial about my product. This testimony got me 5 new FB followers and 4 sales!! Wendy is magical!!